Galvanised Steel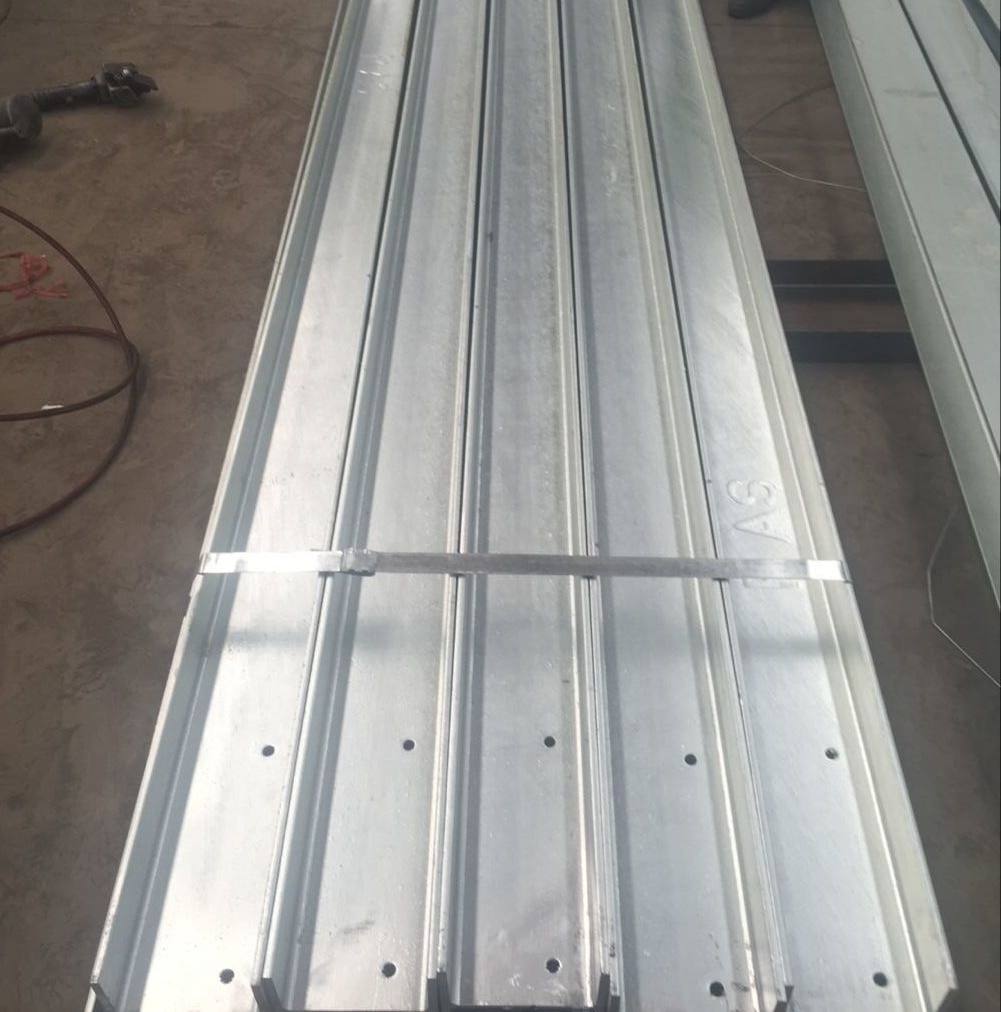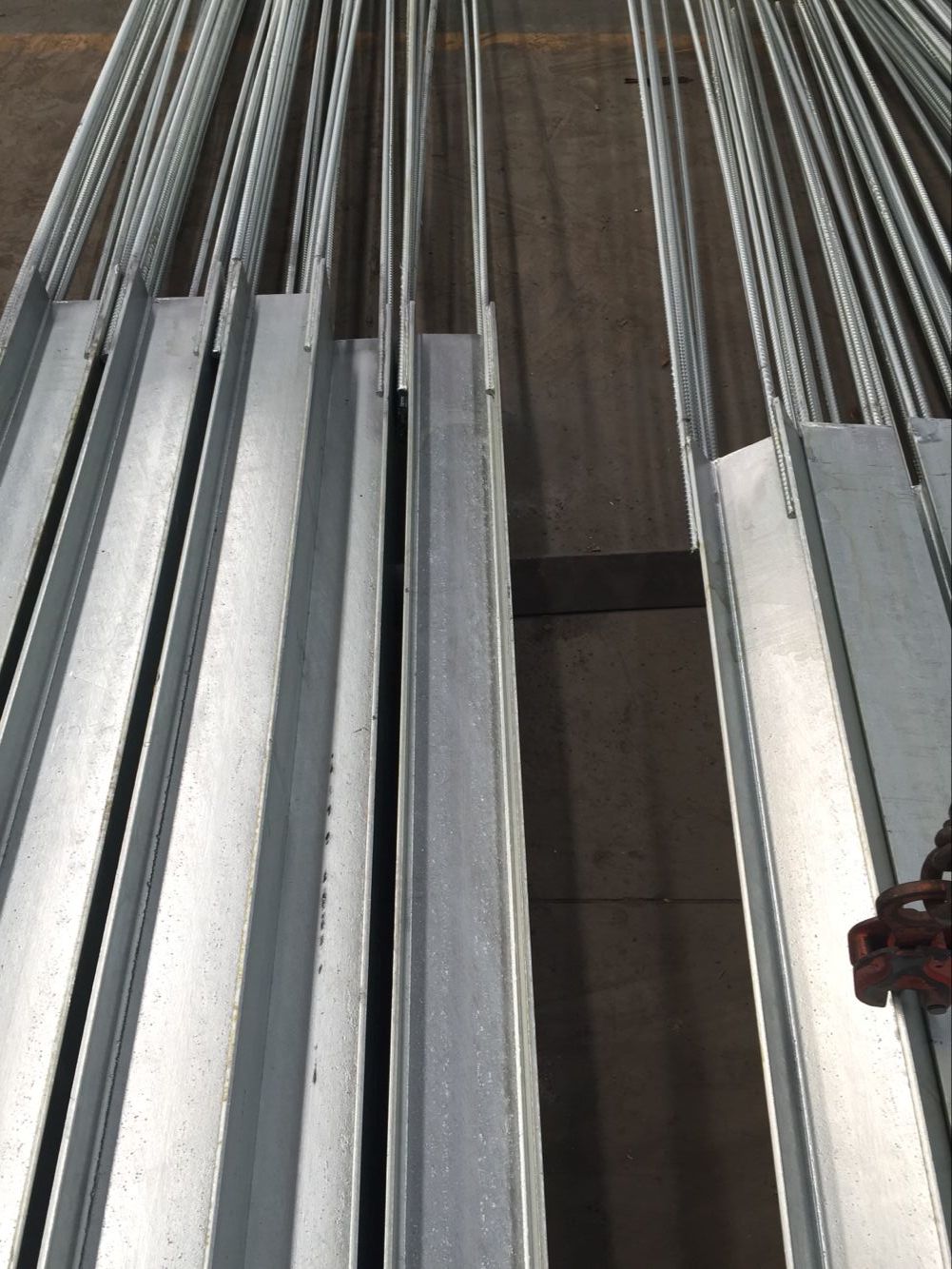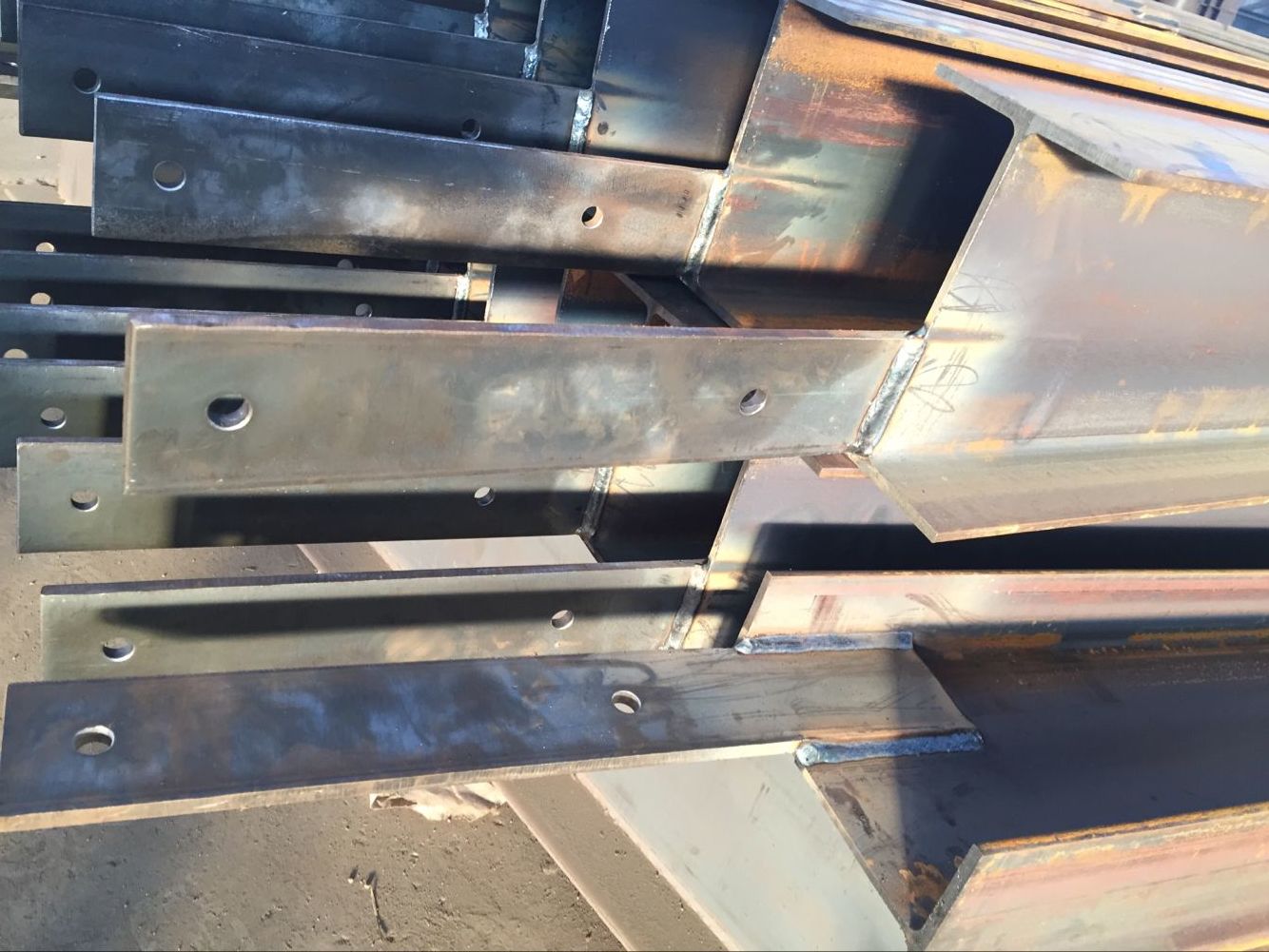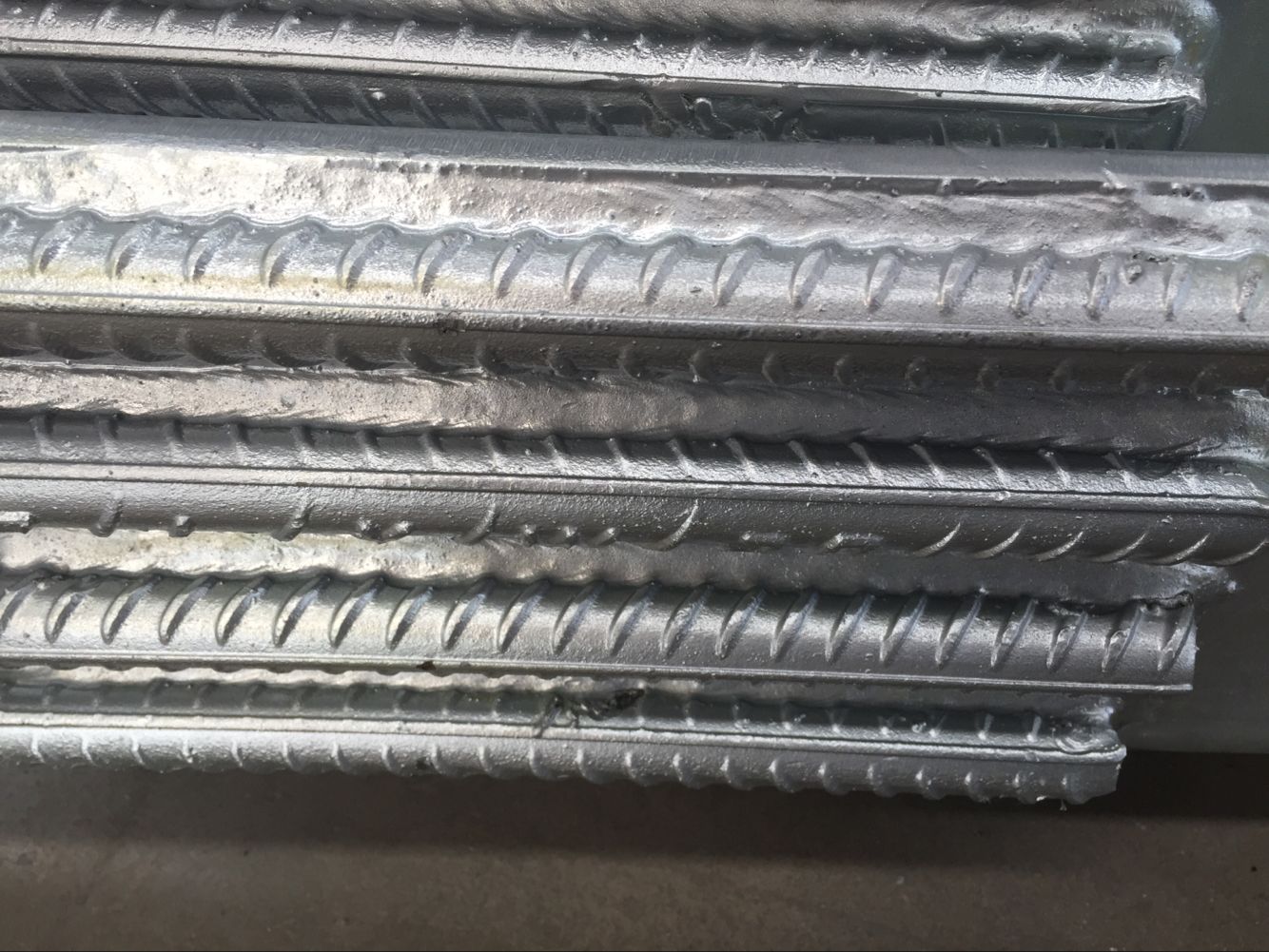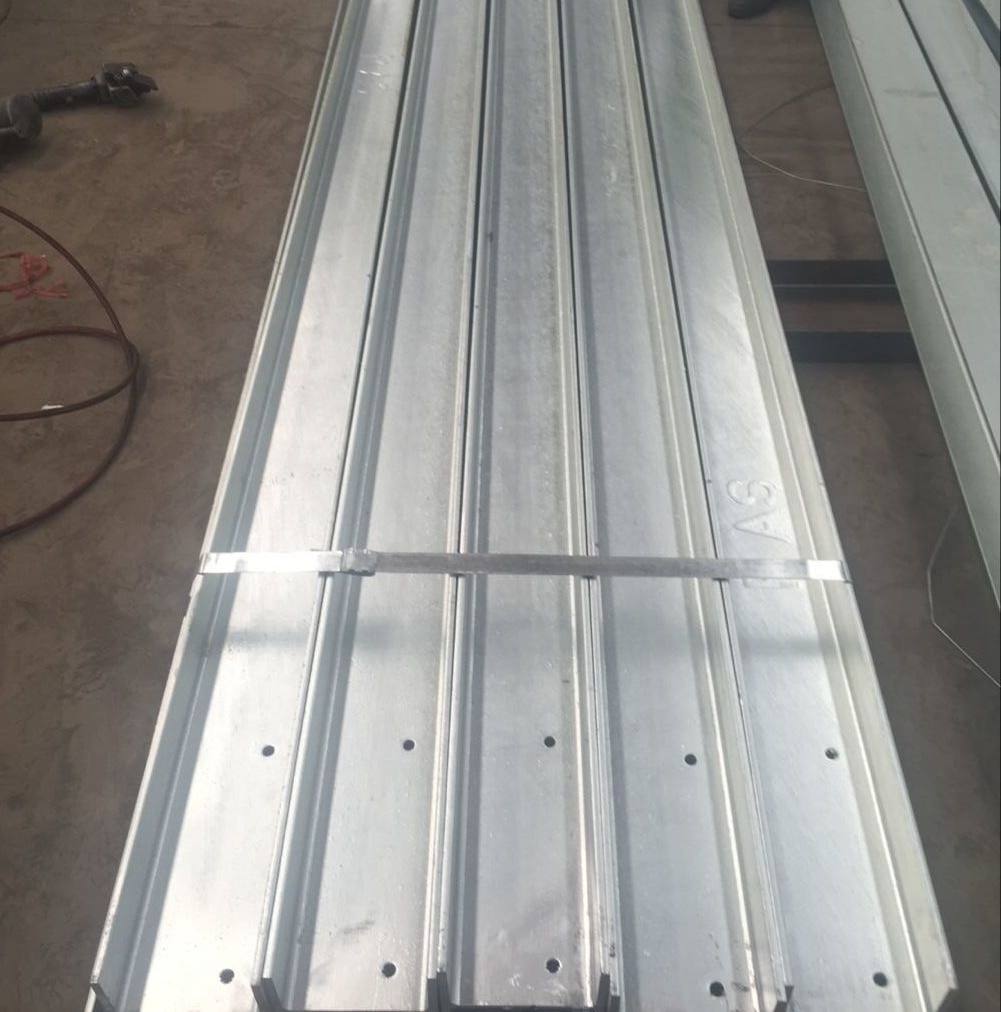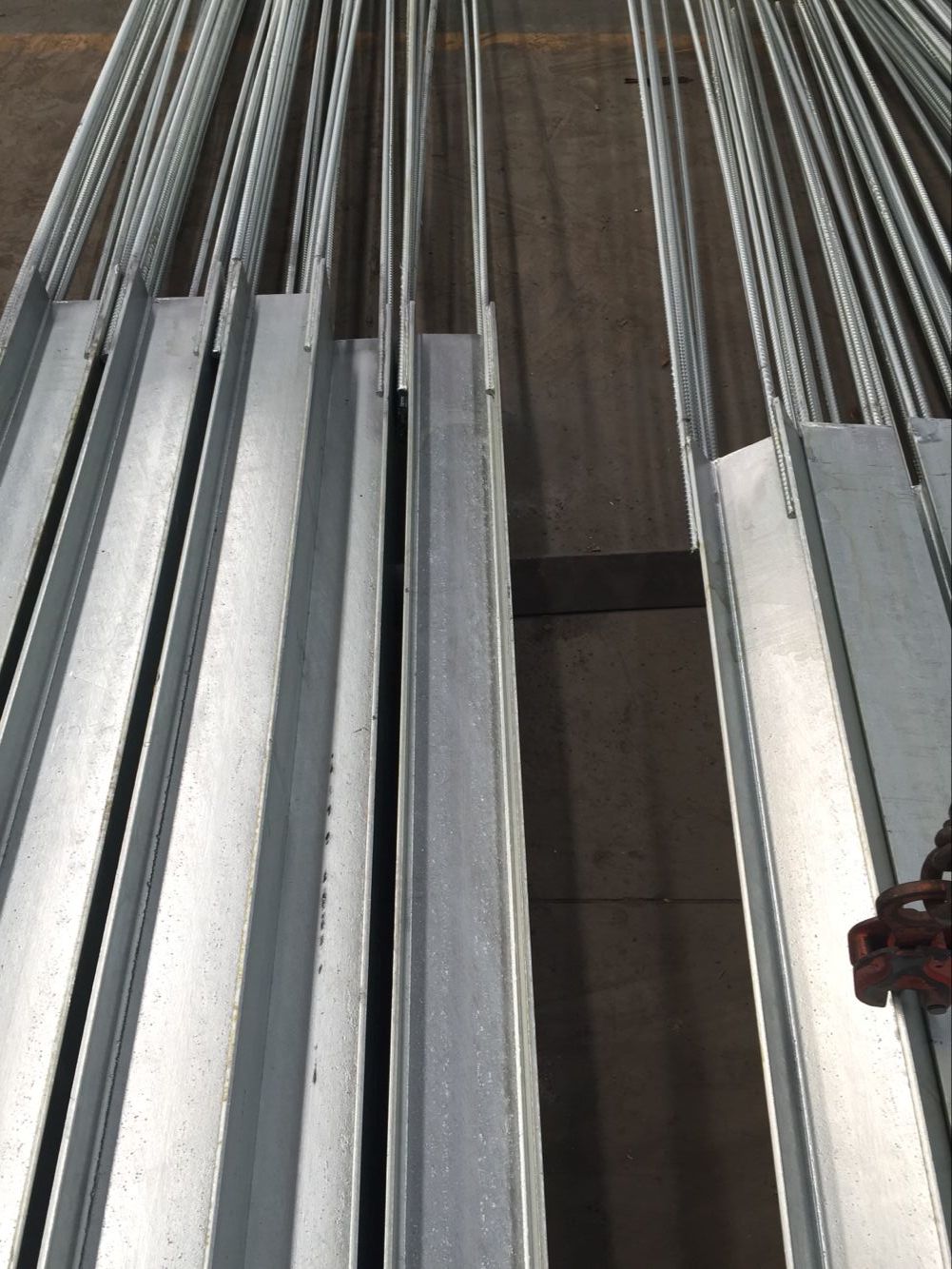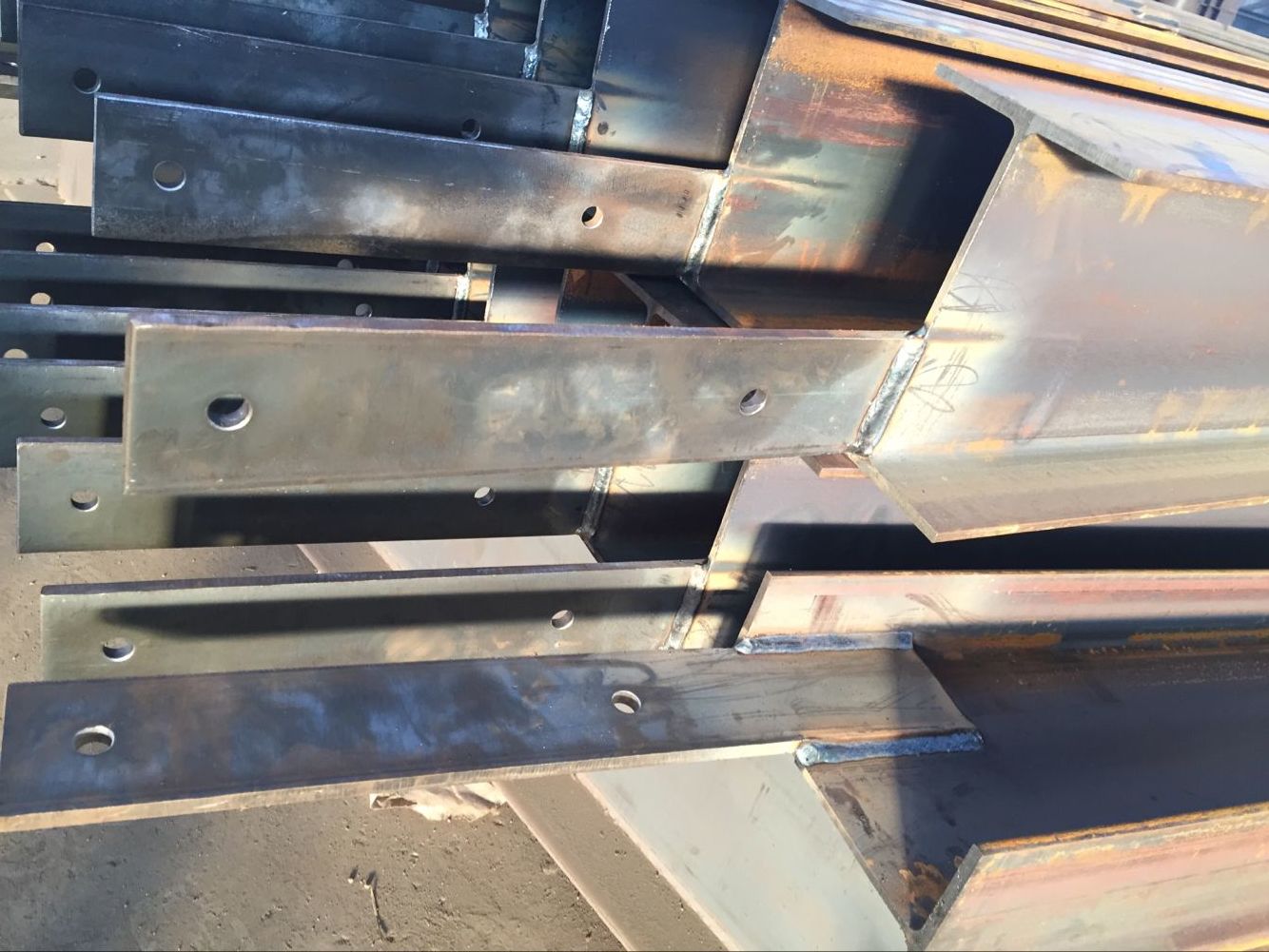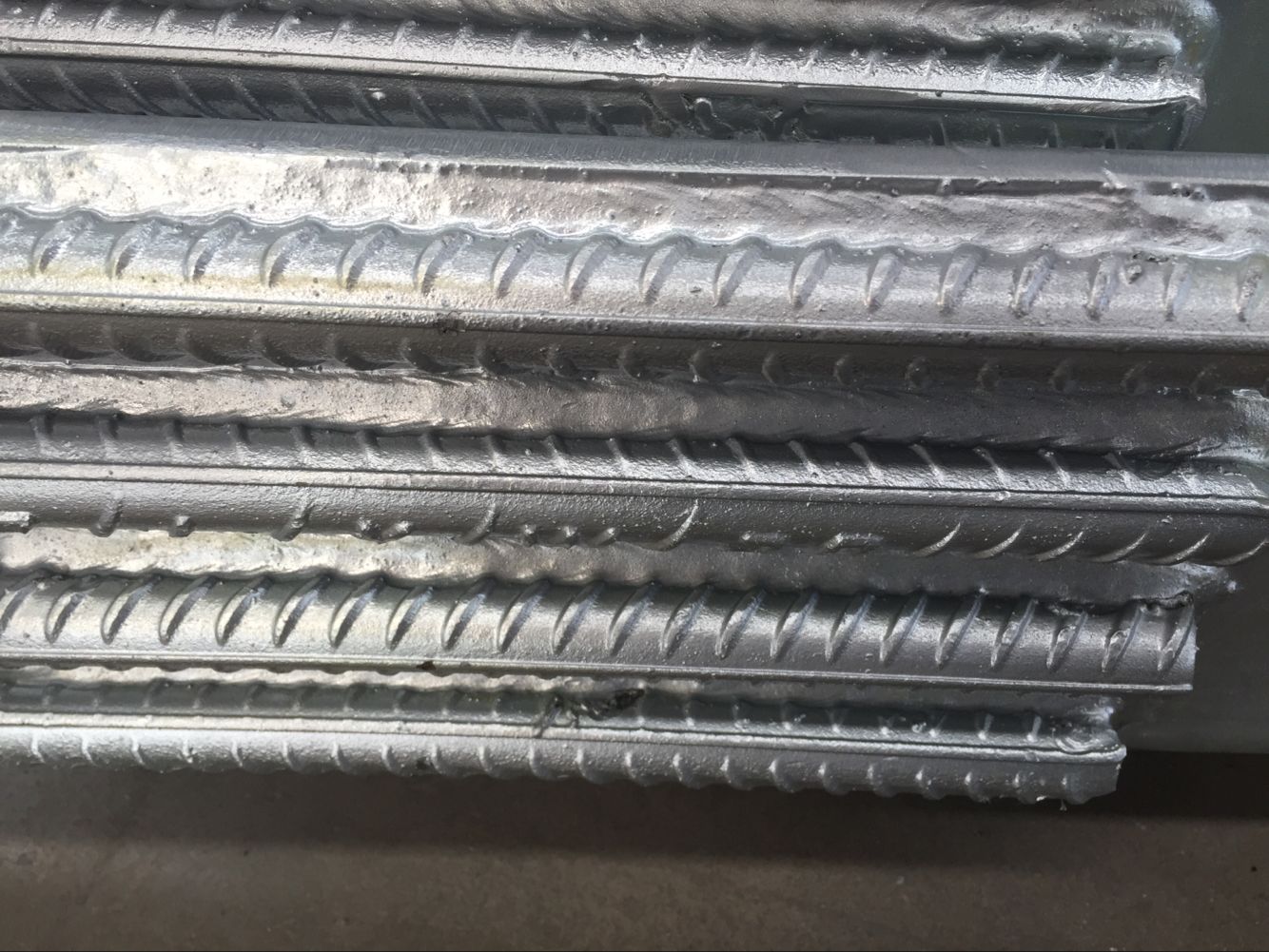 Galvanised Steel
We supply the following hot dipped galvanised products:
Flat bar
T-Bar
Ribbed and plain angles
H-Beams
U-channels
PFC
TFC
We also supply any hot dipped galvanised product customised to your specifications. Product can be barcoded and packaged with your labelling and name on boxes.
Typical galvanised products supplied are stirrups, threaded rod, TV masts, square plate, round and square bar.
All galvanised products made to AS/NZS 4680 with R 3 rating where applicable.
Lengths and sizes: According to customer's requirements.